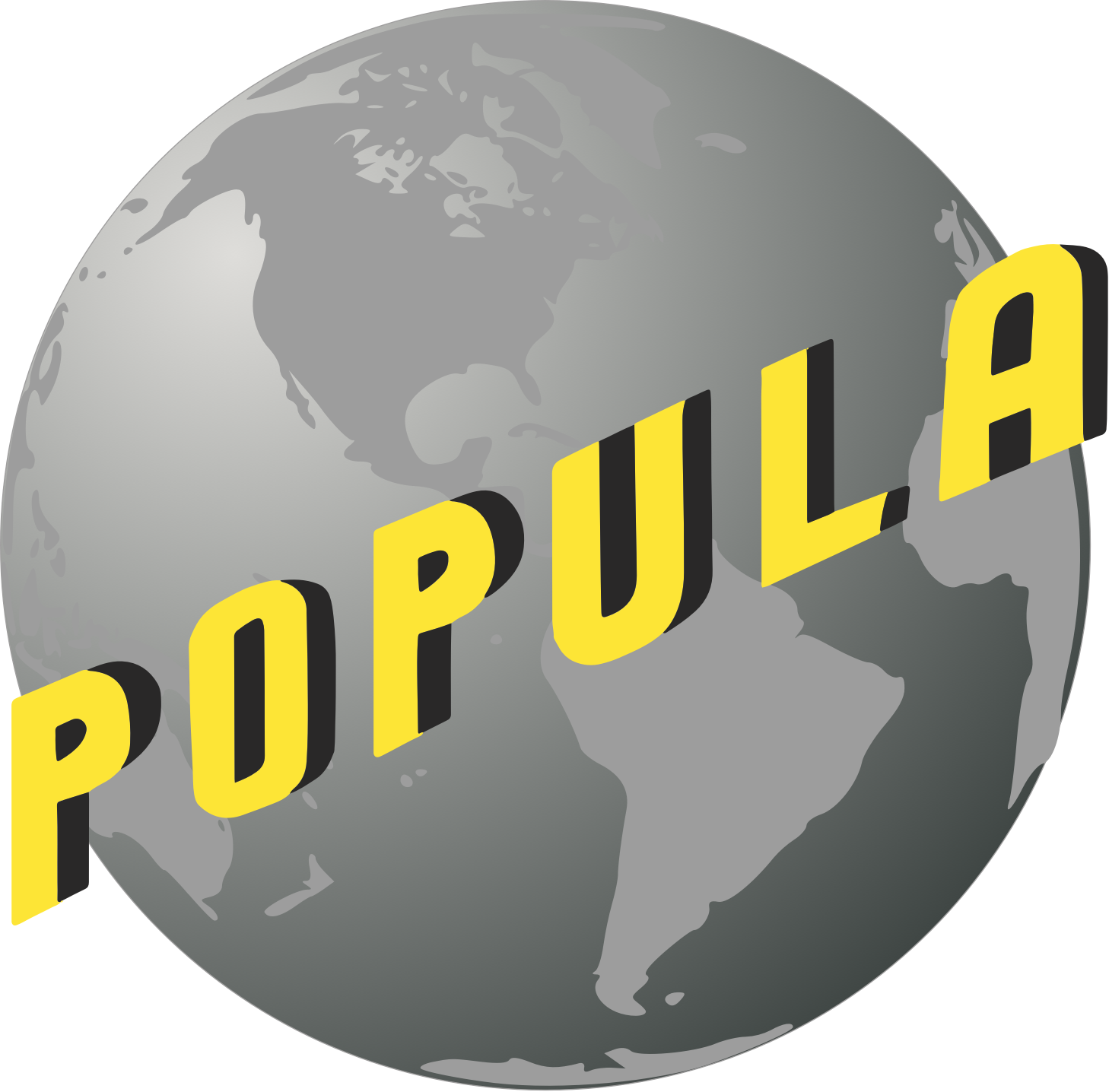 Popula
This Civil newsroom runs on blockchain.
Every newsroom on Civil owns a unique wallet address like this where you can send peer-to-peer tips using cryptocurrency. Become a member to learn more.
Like many expats, he drank scotch or homemade wine every night, indoors and under the radar. Outdoors he took photographs.